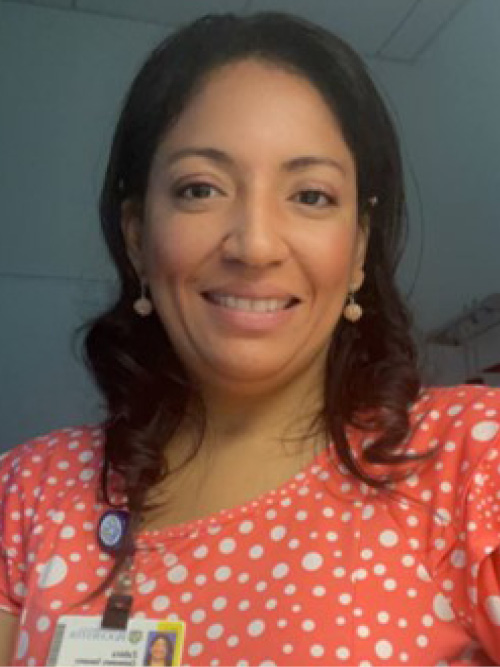 Zahira A. Quiñones
Faculty Professor and Chair, Health Sciences Faculty Research Unit
Pontificia Universidad Católica Madre y Maestra (PUCMM) School of Health Sciences
She is an experience community-partnered researcher in the Dominican Republic with an emphasis on economically disadvantaged communities. Dr Quiñones was a Co-Investigator on a National Cancer Institute Funded Grant, Community-Partnered Tobacco Control in Underserved Dominican Republic Communities (Ossip, PI) and has a Dominican Republic (DR) government funded grant on the study of the effects of third hand smoke on lung, kidneys and cardiovascular system in an animal model. She also heads the community and data teams in the DR, and has conducted multiple trainings with community-based staff on bioethics, qualitative and quantitative research methods, data collection, data management, and interventions. She is a skilled in project development, supervision of multiple and remote teams, translating research evidence to community practice, and data management. As an experienced mentor, she has supervised multiple medical student research projects (research is required for medical school graduation in the DR), including projects on tobacco control. She has also launched and lead the first national administration of the CDC Global Adult Tobacco Survey in the Dominican Republic, that includes training and supervising over 400 medical, dental, and physical therapy students as data collectors. Her work has had a particular focus on maternal health, and she has collaborated on analysis of project data and a dissertation on smoking that resulted in two publications on smoking and pregnancy in the DR.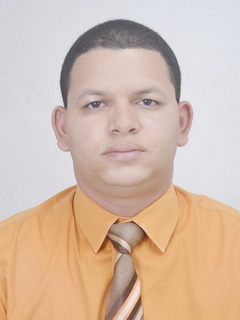 José Javier Sánchez Rodríguez
Lecturer
José Javier Sánchez Rodríguez is a Doctor of Medicine, appointed as Adjunct Researcher of the National Investigators Profession of Researchers of the Dominican Republic by the Ministry of Higher Education, Science and Technology (MESCyT). He has been a coordinator of clinical trials in cancer and economically disadvantaged communities projects in the Dominican Republic in the fight against tobacco use, a project funded by the National Cancer Institute (NCI) of the United States.
He has served as a teacher for the Faculty of Health Sciences at the Pontificia Universidad Católica Madre y Maestra from 2009 to the present. Additionally, Dr. Sanchez-Rodriguez has also worked as an international tutor for educational projects that contribute to developing skills in the use of ICTs to improve Maternal Health in Latin America. In his career he has advised on more than 100 research papers, achieving publications in indexed international journals.